GWGC HQ
Unit 2
Millards Farm
Upton Scudamore
Wiltshire
BA12 0AQ
We are currently not open to the public. To make an appointment to visit, please send us an email.
Boza Sisters Maragogype Jar
Gimme them Big Beans, Good dreams. Soul Soothing, Milk Chocolate, Pineapple, Honey, Seductive ...
Gimme them Big Beans, Good dreams.
Soul Soothing, 
Milk Chocolate, 
Pineapple, 
Honey, 
Seductive Vanilla.
Producer: Boza Sisters
Farm: Finca San Antonio Amatepec
Region: El Salvador, San Salvador
Variety: Maragogype (Mara-go-heap-aye)
Process: Natural
Altitude: 1300MASL
A super special bean from the super special Boza Sisters! With only a small number of Maragogype plants at their farm, we are incredibly honoured to have this nano-lot back once again.
Maragogype (Mara-go-heap-aye) is a rare variety first discovered near the Brazilian city of Maragogipe in 1870. Although it can produce amazing quality coffee, it's not that common as it has a low yield and is susceptible to leaf rust. It has gigantic leaves and large beans which are sometimes referred to as Elephant beans.

Available in our 100g Glass Jars, whole bean only.
 
THE BOZA SISTER STORY

The incredible Boza Sisters of Finca San Antonio Amatepec are ambitious change-makers looking to carve a path for themselves and the next generation of coffee producers.
With a focus on shade grown specialty coffee production through sustainable methods and a continued focus on a commitment to the care of the environment and the development of the local community.  The farm has been certified by the Rainforest Alliance and holds a rating of 95.75% on average!
The three young sisters: Alexandra, Daniella, and Karla (in order from eldest to youngest), grew up going to the farm every other weekend but were not really involved with the day-to-day activities. Part of this, they believe, had to do with their gender. 
Women are not generally involved in leading a farm so were not ever taught how to do so. Since the 1970s, Finca San Antonio Amatepec was run solely by their father, Carlos.  However with time, and as their father aged, realising there was not going to be a son/man to take over the farm after him, he agreed for the sisters to become more involved.  They realised that they would have to split the work with their father and have become increasingly involved over the last few years.
They oversaw the new implementations of different Rainforest Alliance strategies, looked after the harvest, and managed more of the marketing and relationship building with buyers. Most importantly, they finally took the necessary steps to process their coffee independently.  
They believe that this has been the most important change for their farm in the last few years - and if it were not for their encouragement and support their father would have never taken the jump as this is a very risky but important move for coffee producers to make.
Karla, the youngest of the 3 sisters, is one of the recipients of the 2019-2021 leadership equity and diversity (lead) scholarship program. Lead is aimed at increasing diversity of leadership within the global coffee community by enabling access to professional development resources to people from underrepresented or marginalised communities. We are super proud of Karla and the amazing leader she is becoming within the coffee industry!
We are incredibly grateful to have had the opportunity to build a strong business partnership with the Boza sisters over the past four years.
Sisters are doin' it for themselves!
 Important update from Karla about this harvest
"A bit of a social update: on our end it tested our ability to be adaptable to early pandemic/current conditions. It was very complicated to juggle keeping everyone safe with what we knew about covid at the time and also move forward, as the harvest didn't slow down. Since then, I'm glad to announce we've been able to keep everyone safe at the farm and we're all fully vaccinated! We scheduled appointments for all our workers to get vaccinated and organised transportation for everyone. This current harvest will hopefully be a lot more at ease, which I'm so happy and thankful for.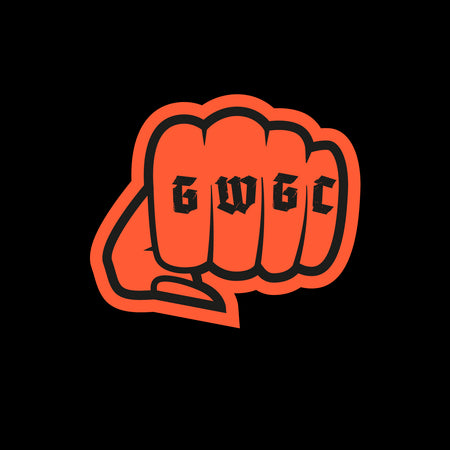 Follow us