GWGC HQ
Unit 2
Millards Farm
Upton Scudamore
Wiltshire
BA12 0AQ
We are currently not open to the public. To make an appointment to visit, please send us an email.
Boza Sisters, El Salvador, Natural
Chewy milk chocolate florentine. Black Cherry. Changemaker.   Producers: Boza SistersRegion: ...
Chewy milk chocolate florentine. Black Cherry. Changemaker.




Producers: Boza Sisters
Region: Finca San Antonio Amatepec
San Salvador, El Salvador
Variety: Red Bourbon, Yellow Icatú
Process: Natural
Altitude: 1300,masl
Once again we have a delicious coffee from Finca San Antonio.

What we love about this coffee is its versatility. We love it as both filter and espresso.

The incredible Boza Sisters of Finca San Antonio Amatepec are ambitious change-makers carving a path for themselves and the next generation of coffee producers.

At their farm just outside of San Salvador, they focus on shade-grown specialty coffee through sustainable methods.

Believing their coffee was of poor quality, they sold it for a low price locally. Incredibly, after sending a sample of their coffee off to be tasted, they discovered not only was it specialty-grade coffee but that their local buyer was actually selling it as a single-origin specialty, using their name and photographs. Unfreakinbelievable!

The Boza women took it upon themselves to reach out directly to roasters to sell their coffee and lucky for us, we were one of the first they contacted! This is our 6th year buying from the Boza family.

In February 2023 we were lucky enough to spend time with the Boza family, on their awe-inspiring farm.  The love, passion and respect they show for their land, the people they work with, the coffee plants, and the many animals that grace their farm (including a very lovable, crazy-eyed dog called Diana) was just incredible.



Hey! Want a super simple, fuss-free brew recipe for this coffee? Click here to read our basic brew guides.
Read about Cheek to Cheek our Women's Empowerment Initiative that this coffee is part of.
Need Help with Grind Choices? Check out our quick help guide.
Our Roasting and Shipping Information.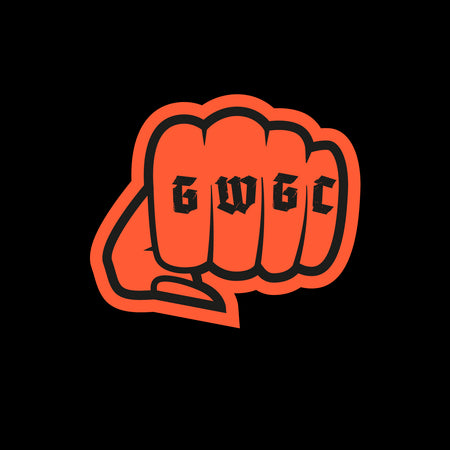 Follow us