GWGC HQ
Unit 2
Millards Farm
Upton Scudamore
Wiltshire
BA12 0AQ
We are currently not open to the public. To make an appointment to visit, please send us an email.
The Drip Kit by Cosmic Brews
She's just a cosmic girlFrom another galaxyMy heart's at zero gravityShe's from a cosmic worldP...
She's just a cosmic girl
From another galaxy
My heart's at zero gravity
She's from a cosmic world
Putting me in ecstasy
Transmitting on my frequency
She's cosmic 🛸✨


This is the ultimate dripper kit in full psychedelic, holographic, funadelic (it's our new word, look it up) beauty!

An all-in-one kit from that includes everything you need to brew your coffee. 
To make things even MORE fun and cruisy, you can skip the complication of scales and faff and simply utilise the included measuring spoon for an easy-like-sunday morning brew.

And you don't need us to tell you how damn good this would be as a present for your coffee-loving pal that has EVERYTHING, right?!


We also just happen to be the only stockist of these beauties in the UK, fancy that!
THE DRIP KIT INCLUDES:
Gooseneck Water Kettle for accurate coffee blooming and concentrated pour
Drip Filter and Stand 
Coffee Filter Paper Starter Pack (30 pieces)
Ground Coffee Measuring Spoon
matchy matchy Bag Clip 
Brew instructions *spoiler alert* only 3 scoops for a perfect cup of coffee 
Cosmic Love Letter and Stickers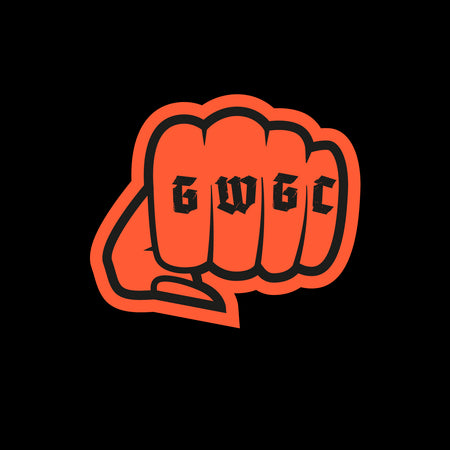 Follow us