GWGC HQ
Unit 2
Millards Farm
Upton Scudamore
Wiltshire
BA12 0AQ
We are currently not open to the public. To make an appointment to visit, please send us an email.
About Us
We are a womxn-led, anti-patriarchy specialty coffee roastery and rebellion movement.  We source all our coffees exclusively from change-making womxn producers.  We celebrate their work and share their stories, ensuring representation and  visibility and, what the hell, roast their crazy delicious coffee.
To give back to the producers in exchange for everything they give, above and beyond the beans themselves, we run the Cheek to Cheek initiative, putting 10% of the sale price of all our retail coffees back into their pockets.  They are part of our team, part of the rebellion.
 Our lives were saved by coffee and rebellion, but the rebellion doesn't end with coffee, that's just the beginning.  We are a community of rebels making positive changes in other areas that the patriarchy would love to see us shut out of. Nice try.  We seek out fellow anarchists who do their own thing and dismantle misogyny along the way.  Skaters, bikers, writers, riders, punks and producers, engineers and entrepreneurs, join the rebellion.  Through collaborative events, sponsorship, ambassadorship and more; we are here to support you, to be seen and heard, and stay strong AF doing it.
We are two things.  Pro-coffee and anti-patriarchy.  And awesome.  That's three things.  Deal with it.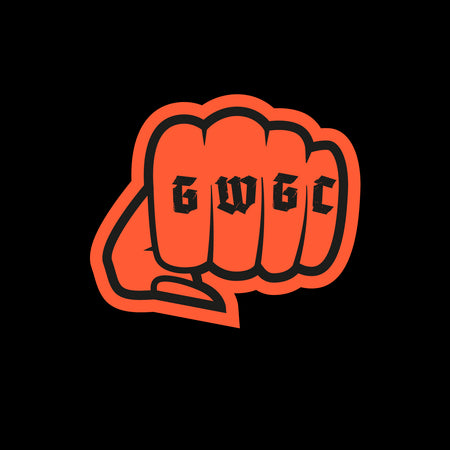 Follow us