GWGC HQ
Unit 2
Millards Farm
Upton Scudamore
Wiltshire
BA12 0AQ
We are currently not open to the public. To make an appointment to visit, please send us an email.
GWGC Brew Vids
Let Grace guide you through some of our fave ways to brew our coffees at the roastery.
1. The Lady, Myanmar - V60 recipe.
You will need:
V60/Pour Over/Conical Filter
V60 filter paper
Kettle (500gms water)
35gms x The Lady (medium grind)
Digital scales
Timer
Nice slice of attitude.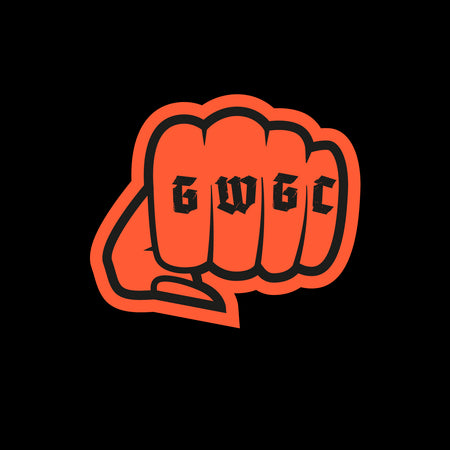 Follow us