GWGC HQ
Unit 2
Millards Farm
Upton Scudamore
Wiltshire
BA12 0AQ
We are currently not open to the public. To make an appointment to visit, please send us an email.
Wholesale Information
 We believe in everything we are doing here at Girls Who Grind Coffee, and we are always on the lookout for people who share our beliefs and want to use their platforms to celebrate the amazing women behind our delicious coffees.
So, if you are as excited as we are about all thing's coffee and girls, and have a business, event or idea where our bad-ass brews will have a place, let's chat about how we could work together.

We've poured a whole lot of love and funk into our roastery and have a pretty bitchin' set up here that we'd love to share with you, so if you want to come and visit and see some of the behind scenes set up, send us an email and we'll get the coffee on!  

For more information, set up an account on our wholesale website, or if you have any general enquiries email us at wholesale@girlswhogrindcoffee.com 
We're always eager to hear from people wanting to talk coffee and women.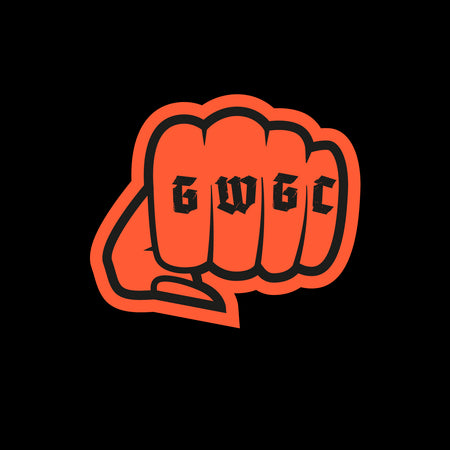 Follow us