GWGC HQ
Unit 2
Millards Farm
Upton Scudamore
Wiltshire
BA12 0AQ
We are currently not open to the public. To make an appointment to visit, please send us an email.
How We Roast
We roast all our coffees in small batches on a Giesen W6 named Aunt Edie.
We use roasting technology which tracks all of our roasts so we can analyse quality as well as maintain consistency. 
We want our coffees to be as accessible as possible. There are many barriers to people drinking specialty coffee and we don't think flavour should be one of them.
This is why you won't find any super light peanut juice coffee. Nor will you find any dark oily bitter beans.  
Of course we want your coffee to taste amazing, that's why we take each and every coffee and roast it in a way that highlights it's best attributes. Sometimes this means roasting quicker with a bit less development for a fruitier and floral cup. Sometimes this means roasting a little longer with more development of sugars for a sweeter brew. We aim to always have something for everyone to enjoy. 
Some coffees work better with or without milk than others and we'll let you know in the description if that's the case. 
We don't think drinking coffee should be intimidating or stressful, which is why we won't ever give you die hard brewing recipes. We're here if you need suggestions or have questions, otherwise, we encourage you to experiment and be a rule breaker, go on, put another half a gram of coffee in that Aeropress. Live a little.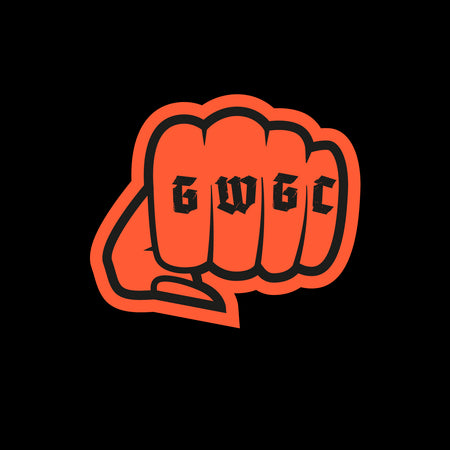 Follow us