GWGC HQ
Unit 2
Millards Farm
Upton Scudamore
Wiltshire
BA12 0AQ
We are currently not open to the public. To make an appointment to visit, please send us an email.
When We Roast
We are currently roasting Monday through to Friday and despatching orders Tuesday through to Thursday.
All orders will be despatched using coffee that has been roasted and rested for a maximum of 7 days prior to your order. We do aim to roast fresh to order so If your coffee arrives with a roast date less than 7 days we recommend resting it for up to a week for optimum flavour. 
Please be aware that all orders placed after 9am on Thursday will be despatched from the following Tuesday.
***please note: due to Covid we are experiencing some delays with delivery, please be patient and understand we are doing all we can to ensure a speedy delivery but certain delays are beyond our control***
For all order enquiries please email our Operations Manager on orders@girlswhogrindcoffee.com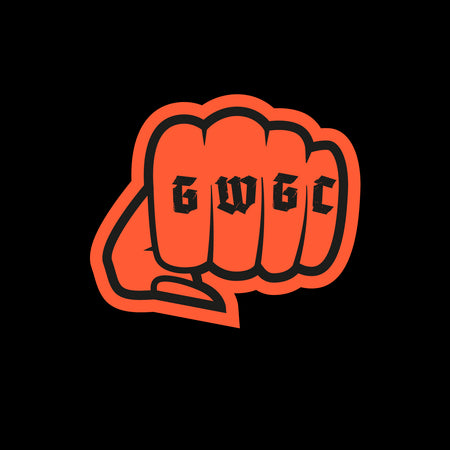 Follow us