GWGC HQ
Unit 2
Millards Farm
Upton Scudamore
Wiltshire
BA12 0AQ
We are currently not open to the public. To make an appointment to visit, please send us an email.
Kirindera Women's Peace Coffee, DRC, Washed
 Maple Syrup. Rhubarb. Rose. ✌️✌️✌️✌️ Cooperative: Kirindera Women's PeaceRegion: Virunga Natio...
 Maple Syrup. Rhubarb. Rose. ✌️✌️✌️✌️


Cooperative: Kirindera Women's Peace

Region: Virunga National Park, North Kivu
Country: Democratic Republic of Congo
Variety: Blue Mountain Rumangabo
Process: Washed
Altitude: 1300-2100m
The Kirindera Women's Peace Coffee of the COOPADE Association aims to bring peace to Virunga National Park and across DRC. By growing coffee, the Kirindera women are employing young people and providing them with an alternative to joining the armed groups that are destabilising the region.
This absolutely delicious coffee with a gorgeous buttery (chewy) mouthfeel ticks all of the boxes. It's unctuous and sweet and finishes with lovely rhubarb tartness and floral aroma.    
About the Women of Kirindera...
The Kirindera Women's Peace Coffee from the women's section of the Coopade Association gives female coffee farmers the opportunity to control and develop their own coffee production through the whole chain.

2020 was the first year in which some of Coopade's coffee produced by women has been kept separate from the rest of the co-operative's production and marketed with it's own identity. It is being produced and sold with pride – pride in it's high quality and in the
organisational efforts that have made it possible. It is being sold with a small premium that will boost the women's incomes.

Gisele Kahindo, of the women's section, was asked why the women of Kirindera chose to call their coffee Women's Peace Coffee. She replied "It's because of the atrocities that have been committed and which continue to be committed in Eastern Congo. It's so that by growing coffee women can say no to what is happening – and in particular by employing young people we can provide them with an alternative so that they are no longer drawn to join the armed groups that are destabilising Virunga National Park. We want to see peace for everyone living in DRC. and above all for those living on the borders of the Virunga National Park".
Hey! Want a super simple, fuss-free brew recipe for this coffee? Click here to read our basic brew guides, we recommend our V60 recipe for this coffee. 
 
Read about Cheek to Cheek our Women's Empowerment Initiative that this coffee is part of.
Need Help with Grind Choices? Check out our quick help guide.
Our Roasting and Shipping Information.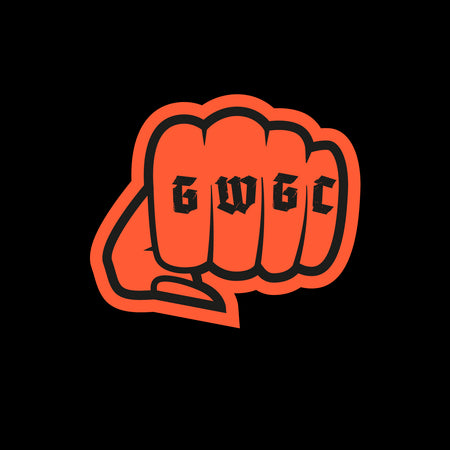 Follow us