GWGC HQ
Unit 2
Millards Farm
Upton Scudamore
Wiltshire
BA12 0AQ
We are currently not open to the public. To make an appointment to visit, please send us an email.
DECAF Peru Cafe Feminino
Chocolate. Hazelnut. Fudge. Blackberry. Straight Edge. It may be news to you, but decaffeinat...
Chocolate. Hazelnut. Fudge. Blackberry. Straight Edge.

It may be news to you, but decaffeinated coffee from female producers is seriously difficult to find. Trust us. 
Do we let that stop, us, hell no.  We search high and low to find you the ultimate decaf coffee from the best female producers.  Sometimes this might be from micro lots, which means that our decaf is everchanging, change is good, right?
But, rest assured that our decaf will always be insanely delicious, you won't even notice that you are drinking decaf, which means you can drink it all day long. Win. Win.
OUR CURRENT DREAMY DECAF:
Country: Peru
Association: Cafe Feminino
Certification: Fairtrade, Organic
Varietal: Bourbon, Catimor, Colombia, Typica
Altitude: 1000 - 2050m
Process : Swiss Water Decaf, washed.
While women have always been crucial to coffee production in Peru, men traditionally held the economic power. In 2004, 464 female coffee producers in Peru united to change this dynamic and take a step toward empowerment.
Since then, the Café Femenino movement has grown to include thousands of women farmers from nine countries across the world.
This coffee is picked and processed the same as our full-caffeine offering, before being shipped to Vancouver for decaffeination by Swiss Water.
There the coffee is soaked to create a Green Coffee Extract (GCE), that allows the caffeine to seep out without removing too much of the flavour.
The caffeine is then removed and the beans returned to the GCE to reabsorb any flavours that previously escaped.
We've been absolutely blown away by this decaf and have been brewing it as espresso using the recipe of 17.5g in/37g out, extracting between 30-32 seconds.
Hey! Want a super simple, fuss-free brew recipe for this coffee? Click here to read our basic brew guides, we recommend either the French Press or Espresso recipes for this coffee.
Read about Cheek to Cheek our Women's Empowerment Initiative that this coffee is part of.
Need Help with Grind Choices? Check out our quick help guide.
Our Roasting and Shipping Information.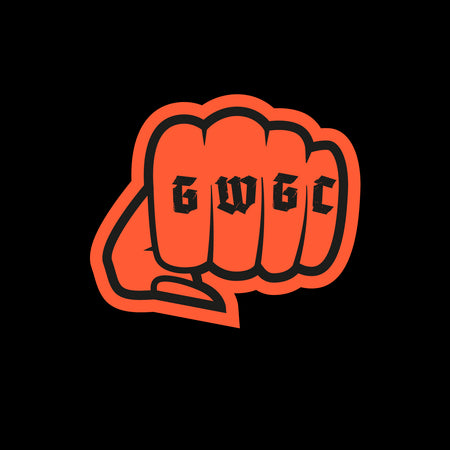 Follow us