GWGC HQ
Unit 2
Millards Farm
Upton Scudamore
Wiltshire
BA12 0AQ
We are currently not open to the public. To make an appointment to visit, please send us an email.
COCAGI Femmes Rwanda
Chocolate. Raspberry Ripple. Blood Orange. Black Tea. Do the twist.   Producers: Cocagi FemmesCo...
Chocolate. Raspberry Ripple. Blood Orange. Black Tea. Do the twist.


Producers: Cocagi Femmes
Country: Rwanda
Region: Rusizi district
Varieties : Bourbon RAC15
Process: Washed
MASL: 1750
Founded in 2017, COCAGI Femmes is a group of 298 women coffee growers located in the southwest of Rwanda. Gender equity is a main priority for the cooperative with women making up more than 30% of the elected seats for the larger COCAGI group. The objective of the group is to promote women economically, increase their visibility and engage them in decision-making. The perfect match for GWGC, right!
Besides their own coffee trees, the members have three initiatives to generate income to develop themselves and meet their social needs within their families; a 'savings and credit' scheme, an 'animal husbandry' scheme and an organic coffee farming project which started in 2019 with a target of having 30,000 coffee trees by 2025. They are supported technically by two female Agronomists, Patricie and Adeline and paid by COCAGI.
Coffee fruit delivered by the women producers is tagged, dated, and processed separately – this coffee is branded as "Agasaro" the Kinyarawanda word for "beads" worn decoratively in the hair and as jewellery. This is an important step in creating visibility and awareness for the women farmers and their high-quality coffee.
Hey! Want a super simple, fuss-free brew recipe for this coffee? Click here to read our basic brew guides.
Read about Cheek to Cheek our Women's Empowerment Initiative that this coffee is part of.
Need Help with Grind Choices? Check out our quick help guide.
Our Roasting and Shipping Information.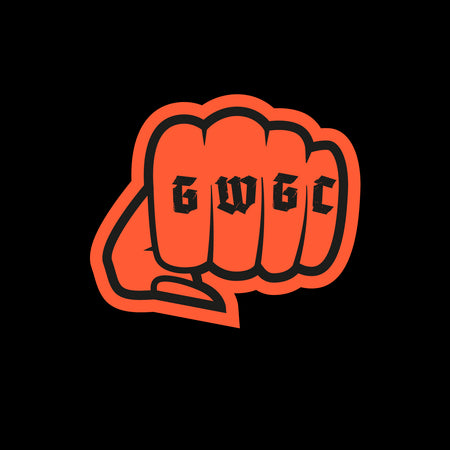 Follow us