GWGC HQ
Unit 2
Millards Farm
Upton Scudamore
Wiltshire
BA12 0AQ
We are currently not open to the public. To make an appointment to visit, please send us an email.
Vanessa Hernández Honduras
Tropical Fruit Cup. Mandarin. Honey Drip. Mountain Pose. Producer: Cynthia Vanessa HernándezCoun...
Tropical Fruit Cup. Mandarin. Honey Drip. Mountain Pose.


Producer: Cynthia Vanessa Hernández
Country: Honduras,
Region: Mercedes
Farm: El Roblar
Process. Anaerobic fermentation
Variety. Pacas
Rain Forest Alliance Certified.
Vanessa is a third generation coffee farmer and although she also has an office job, she keeps working on the farm whenever she can.
From Vanessa; "My father recently passed away, so now my mom and I have a much bigger responsibility for the finca than we had before. We run a little grocery shop where my mom sells basic goods like water, toilet paper and rice, but she often closes the shop for a few hours to work on the finca. We also sometimes hire help, when it's too much for the two of us, especially during the harvest. When I was a girl, I always spent my weekends on the farm during harvest season, mostly because there was nothing I liked more than picking those shiny red beans as fast as I could. My mom always laughed when she noticed my zeal and enthusiasm, but when she was little, she did the same"
Vanessa and her mom - Irma - have been through a very rough period after their father and husband passed away. But they were resilient and never gave up. Now, they see a better future again, thanks to their hard work and their high quality beans. In February 2023, we were lucky enough to meet both Vanessa and Irma. Their strength and resilience after what they had recently been through was unsurpassed. Their determination to provide a better future for their family was so apparent, and the warmth they exuded whilst doing so, was incredibly inspiring.
In October 2019, Vanessa participated in a CAFESMO workshop to learn how to prepare coffee for micro-lots. Now that her father is no longer able to transmit his knowledge, she is looking for other ways to deepen her understanding and expertise.
Hey! Want a super simple, fuss-free brew recipe for this coffee? Click here to read our basic brew guides.
Read about Cheek to Cheek our Women's Empowerment Initiative that this coffee is part of.
Need Help with Grind Choices? Check out our quick help guide.
Our Roasting and Shipping Information.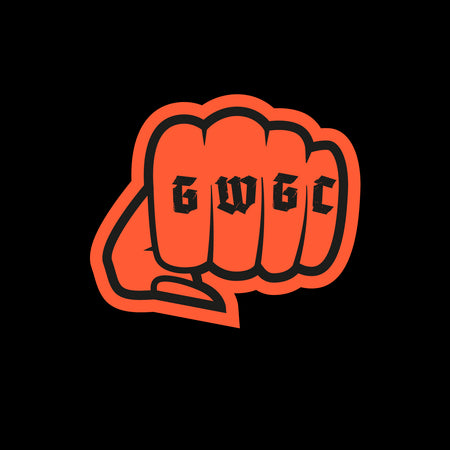 Follow us